Watch
I'm Walking to Work - Scott Aukerman & Reggie Watts, Comedy Bang! Bang!
3 tags
3 tags
5 tags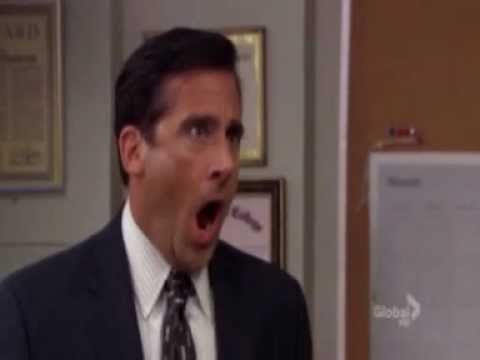 Albus: Hey, I just met you.
Albus: And this is crazy.
Albus: But your sister just died.
Petunia: ....
Albus: So here's her baby.
4 tags
This is the funniest thing right now!
3 tags
4 tags
REPUBLICANS Y U NO INCREASE TAX FOR THE WEALTHIEST... →
lolz
3 tags
4 tags
1 tag
1 tag
3 tags
2 tags
3 tags
4 tags
2 tags
3 tags